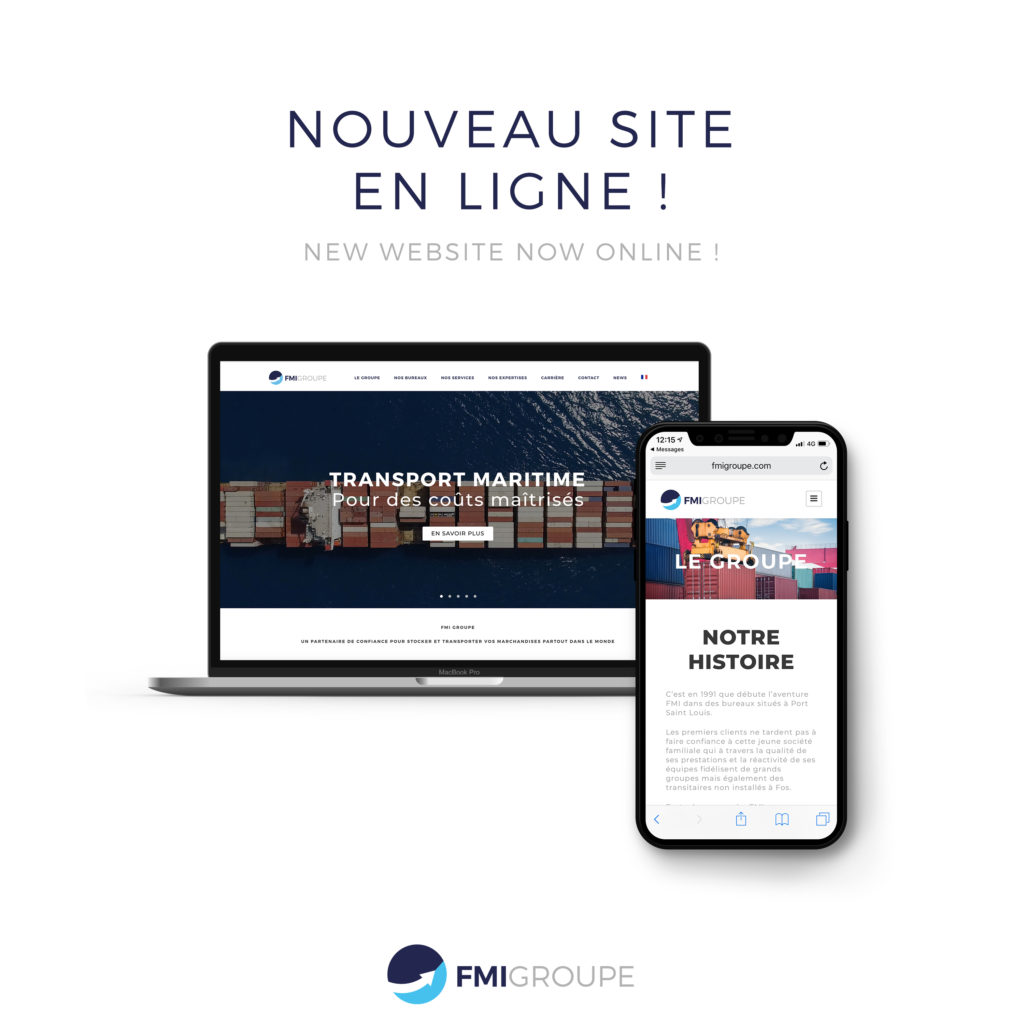 🇫🇷 FMI Groupe évolue, son site web aussi 
Plus moderne, plus dynamique, plus intuitif, notre nouveau site internet vous permettra d'obtenir rapidement et simplement toutes les informations dont vous avez besoin. Venez découvrir les différents services proposés par le groupe, ainsi que nos dernières actualités.
Excellente visite !
🇬🇧 FMI Group evolves, so does its website 
More modern, more dynamic, more intuitive, with our new website you will obtain all the information you need quickly and easily. Come and discover the different services offered by the group, as well as our latest news.
Enjoy the visit!